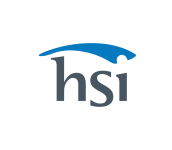 MSHA Part 48 Training Instructions
Once you start your online training you're responsible for turning on your webcam and making sure that it remains on for the duration of your Part 48 MSHA online training. To acknowledge that you have read and understand this, please click the I Acknowledge button below.
I certify that I have read and understand the statements above and I am ready to begin my online training.